Current situation regarding schooling for expat children
When hiring expats with school-aged children, their children need to go to school in the Netherlands.
For children who do not speak Dutch yet, there are special language classes at a select number of schools. In these classes they can learn the Dutch language first before continuing the regular Dutch education:
For children between 7 – 12 years old there are schakelklassen or nieuwkomersklassen
For children between 12 – 18 years old there is the Internationale SchakelKlas (ISK)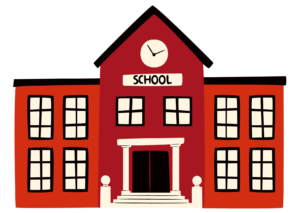 Unfortunately, currently these classes are often full with long waiting lists. The reason for this? The large influx of newcomers, in combination with a shortage of staff and classrooms at schools.
So, when hiring from abroad, please keep in mind that when expats have school-aged children, it may take (several) months before their children have a spot at a school. How newcomers' education is organized depends on the region where they will live in the Netherlands.